Since we value meaningful connections, we'd love to introduce you to our swifty team of fifty people working together at A Room with a ZOO. We feel it's important that you get to know them personally. It's a fun team with lots of energy and experience and with their heart and head in the right place.
The sales team
When reaching out to A Room with a ZOO, the first team you will come in contact with, is our salesteam. This top cast of only women is guided by manager Ilse Van San. This experienced team will inform you about all the ins and outs of A Room with a ZOO. They have many interesting stories about life at the ZOO and they are quite the storytellers. Be sure to ask them about our silverback Matadi, icon for instant corporate social responsibility at A Room with a ZOO.
Our planning team
When you have your event, conference or meeting scheduled and booked, it is our planning team that will guide you through every step of the way. They will service you and help you with all the practical requirements you might have. Manager Jil is the cream of the crop and together with her team she will guarantee your event becomes a success.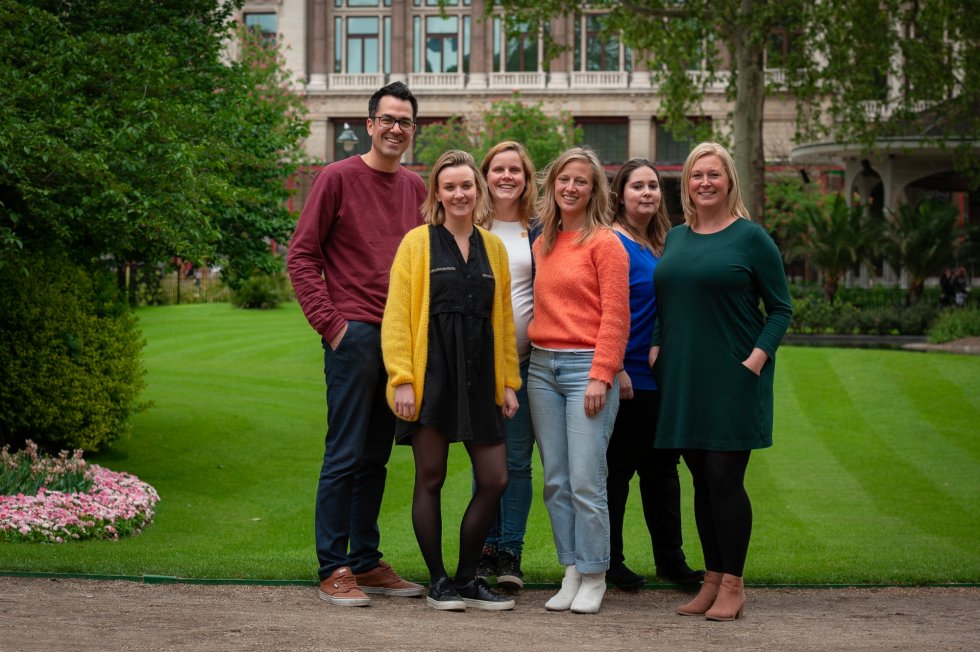 Our events supervisors
Our event supervisors are your go to contacts during your event. They are hands-on and always at your service. Having questions during your event? Our event supervisors will come to the rescue and make sure that everything goes as it should! The event supervisor is your rock during the event you will host at A Room with a ZOO.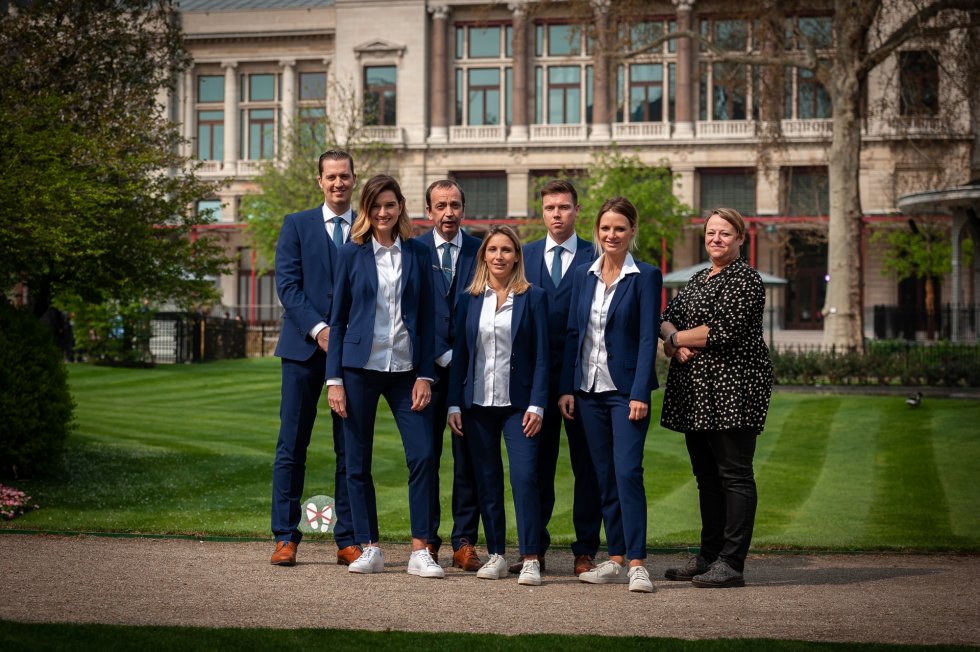 The catering crew
At A Room with a ZOO we organize all catering in house to guarantee the highest quality. Our top-notch crew will offer you and your guests the best quality food and drinks experience and listen to catering requests or nutritional prescriptions you might have.
Did you know Elisabeth Catering reflects our sustainable policy?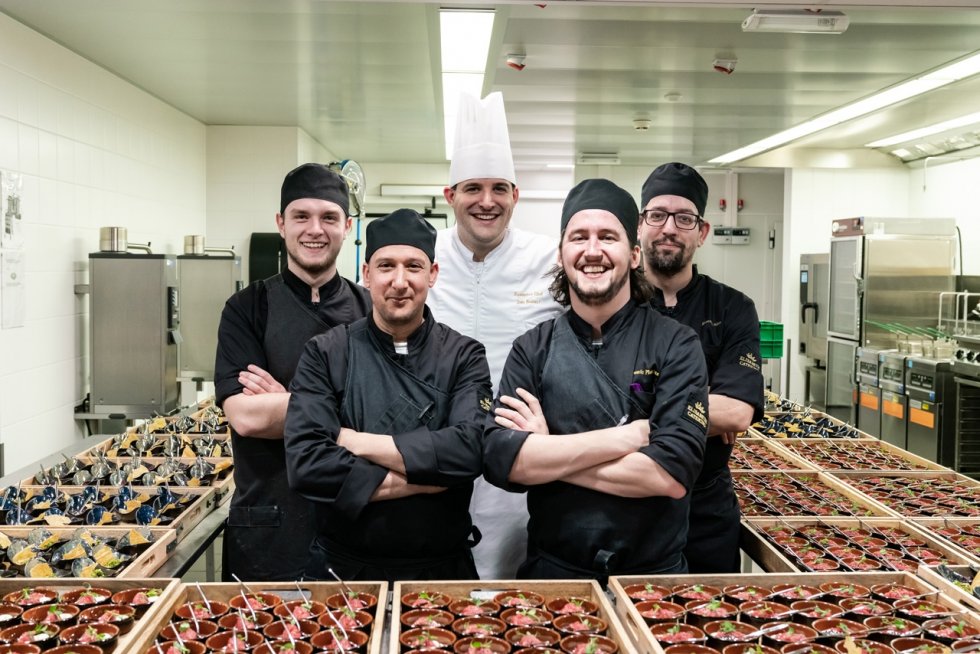 The banqueting team
The banqueting team is there during your event to spoil you with delicious food and beverages. A fine selection of cuisine. We advise you to opt for a purely vegetarian menu, as the vegetarian meals are truly exquisite and match the sustainable philosophy of A Room with a ZOO.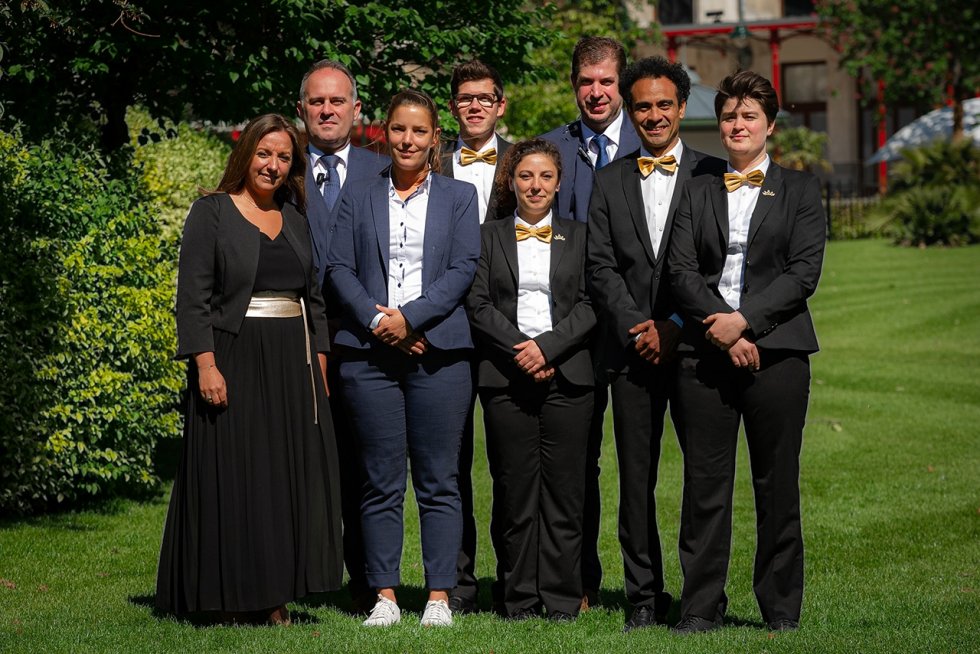 The technical experts
Testing, one, two! Testing. Our technical team will make sure that your entire event will be free of technical friction and that all your audio-visual wishes are fulfilled. Your technical desire is their demand.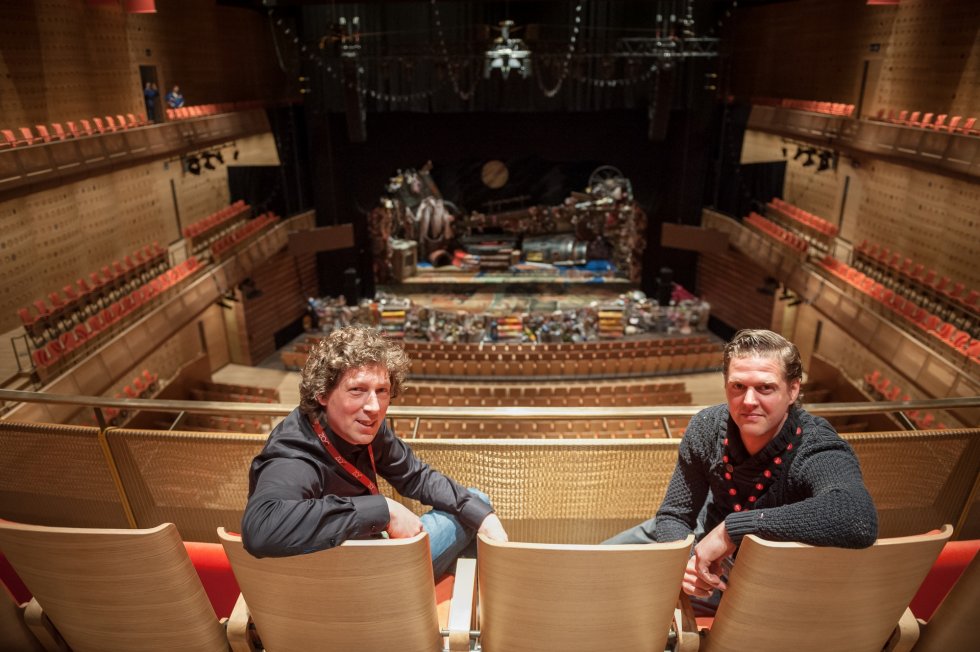 The logistics team
Manager Marie-Anne stands her ground in this all masculine team. You can count on their expertise to have a flawless event.