A living & breathing historic monument
A Room with a ZOO strives to amaze the visitors with its Antwerp ZOO: one of the first scientific zoos in the world and a 19th-century living historic monument with a rich legacy.
One of the first scientific ZOOs in the world
The venue is the only convention centre in the world with a ZOO on site: a ZOO with its own award-winning science and research centre, and managed according to the highest standards of animal welfare of EAZA and WAZA, the international associations of zoos which was co-founded by the Antwerp ZOO.
Scientific research is in the DNA of the ZOO. Science is practiced and applied in the Antwerp ZOO, but also in research stations abroad, in the ZOO's lab, under our supervision in universities and, above all, in the zoological research centre "the Centre for Research and Conservation" (Antwerp CRC). Since the official start in 2000 this research centre has grown into one of the most advanced zoological research centres worldwide.
The ZOO's scientists and experts are leaders in their fields, which include genetics, animal behaviour, animal welfare, veterinary medicine and animal morphology. With this expertise we work together in research projects related to three main themes: animal welfare, nature conservation and basic zoology research.
The examples of their scientific work can be found on www.ZOOscience.be.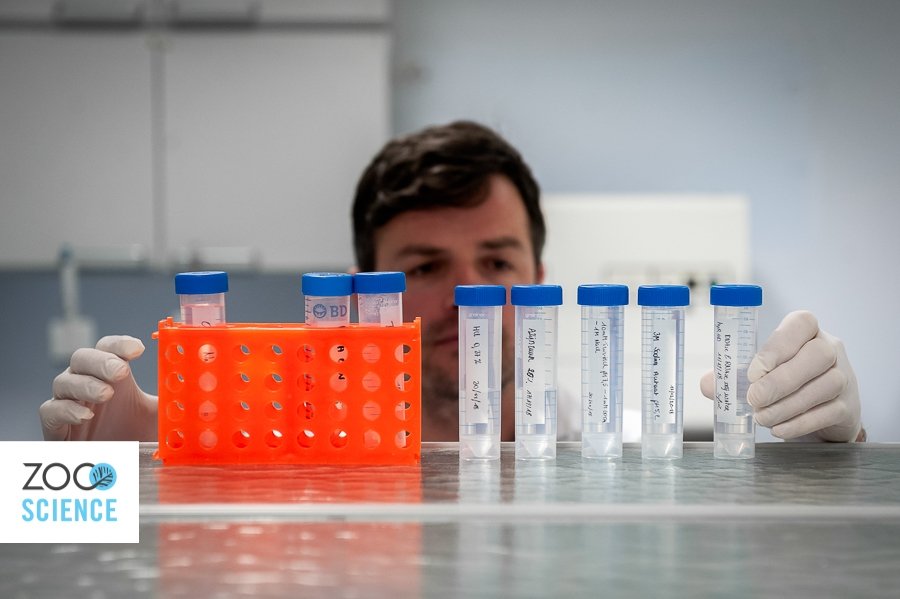 A rich legacy
Flanders Meeting & Convention Center Antwerp is a rather functional name for a place of emotion, history and legacy. The Antwerp ZOO, one of the biggest assets of the convention centre, is part of Belgium's collective memory and has been a place of initiation and wonderment for the 100 million visitors she has welcomed over the past 178 years. It's authentic and protected 19th century architecture is a sight for sore eyes.
It is a secret place embedded in the middle of historic fabric. The historical wing features 12 rooms with each it's own trumps, such as the Darwin Hall, with the whale skeleton, and the Marble Hall, with different kinds of marble, high ceilings and Art Nouveau architecture. The perfect setting for all your events.
With its rich selection of listed Art Deco buildings, the 19th century ZOO is an endless source of inspiration. An architectural marvel. Whoever enters the Historical Wing of the venue, follows in the footsteps of legendary explorers such as Stanley and Livingstone.