We strive to keep our impact on the planet as low as possible, not only for us but for our future generations too. Animal welfare is at the very heart of our operation and is given the highest priority. Our Cherishing Nature food philosophy is translated into delicious, mainly vegetarian dishes and high quality choices.
Cherishing Nature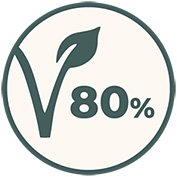 We want to respect the biotope in which humans and animals live together. We have chosen to replace more and more of our traditional meat dishes with a sustainable and flavourful vegetarian alternative. Eighty per cent of our catering formulas is vegetarian. For the remaining 20 per cent, Elisabeth Catering uses poultry, meat or fish dishes. Here too, animal welfare is central.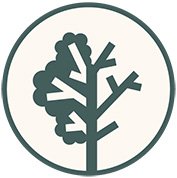 We closely follow the seasons and what is on offer. For example, we only serve what the fishermen catch and don't ask them to provide specific fish for us. We fill our fruit baskets with ripe seasonal fruit, picked at their best. We will tell you exactly which fish or fruit we will serve a few days before your event.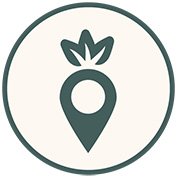 We opt for home-grown cultivation as much as possible and work together with Belgian producers for cheese, biscuits and chocolates.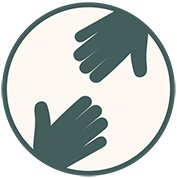 We strive to only partner with suppliers who share our strong velues. All our partners were therefore selected with care.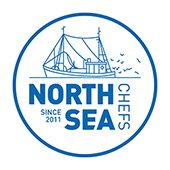 Our North Sea Chef only prepares North Sea fish caught by local fishermen. This was lesser-known fish or bycatch ends up on an ecological and varied menu.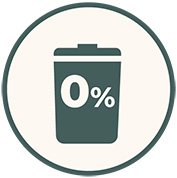 Elisabeth Catering is committed to a zero-waste lifestyle. The way in which we present our buffets to our guests also ensures that we keep can maintain our zero-waste lifestyle. Wherever possible, we avoid the classic spoon-service or self-service, as this is where food waste can be at its highest.
A ROOM WITH A ZOO-SELECTION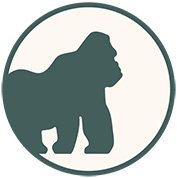 A perfect balance between seasons and flavours, selected by our chef.