Visitor's safety is the priority of A Room with a ZOO. Discover how we organize your event COVID proof.
CIRM & CERM
A Room with a ZOO has a COVID Infrastructure Risk Model license (CIRM).
Each event is analyzed in detail using the COVID Event Risk Model protocol (CERM).
According to the CIRM protocol the venue can organize conferences for up to 2.384 delegates.
The jewel in the crown of the conference center, the Queen Elisabeth Hall, can receive 1029 visitors.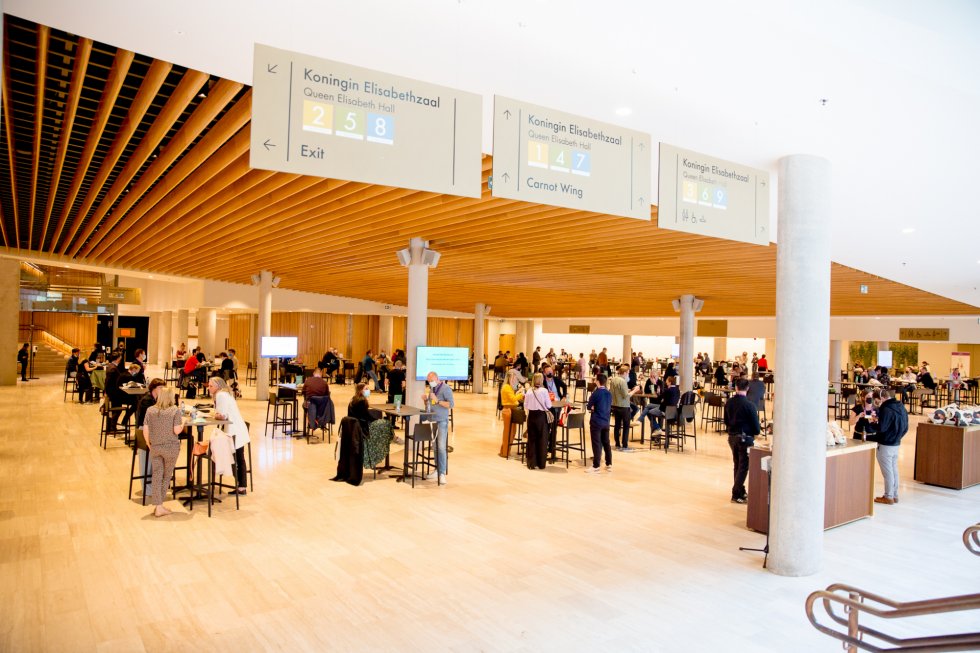 State of the art venue
The air in the complex is completely replaced 3 times per hour by 100% fresh outside air, thanks to an extremely high-performance HVAC system (heating, ventilation and air conditioning).
Experience: between the 2 lockdowns, A Room with a ZOO organized various corona proof events.
7 entrances ensure optimal distribution of visitors.
Fixed routes are drawn up so that visitors can move around in a controlled and safe way.
The venue has spacious sanitary blocks where sufficient distance can be kept.
The sanitary blocks are intensively disinfected and cleaned after each event.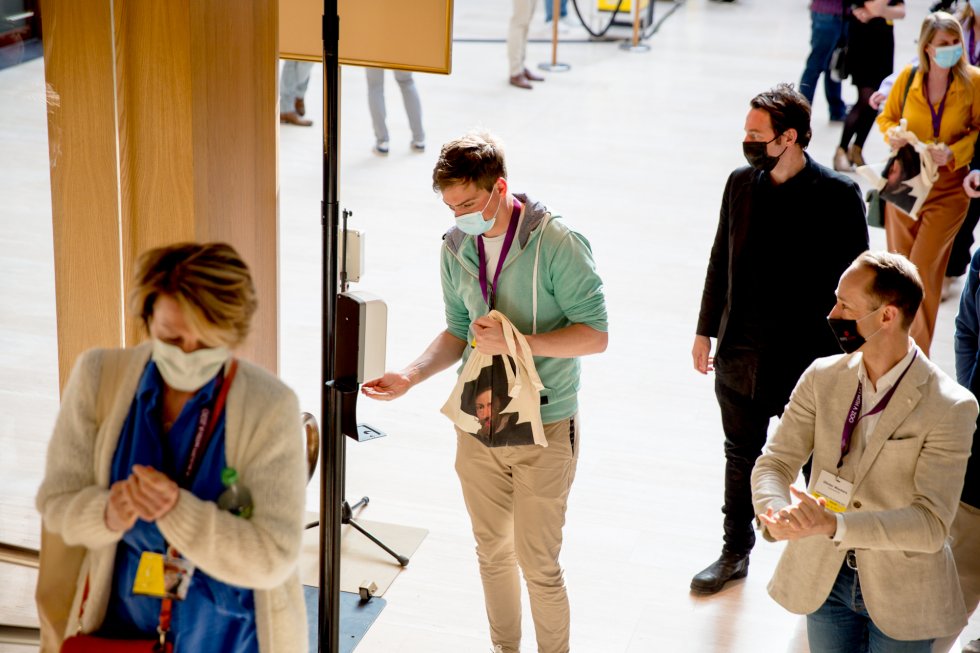 Your COVID proof event, safe in our hands
Curious about how we can organize your event safely? Do not hesitate to contact our sales team to discuss the details of your conference, event or meeting. We are here to make your dreams come true, COVID proof.